We all know that clothing can give people an intuitive feeling when we see each othre, but what about jewelry?
They are of small volume,but gradually become the focus of our aesthetic lifestyle after these years of style exploration.Why we value them?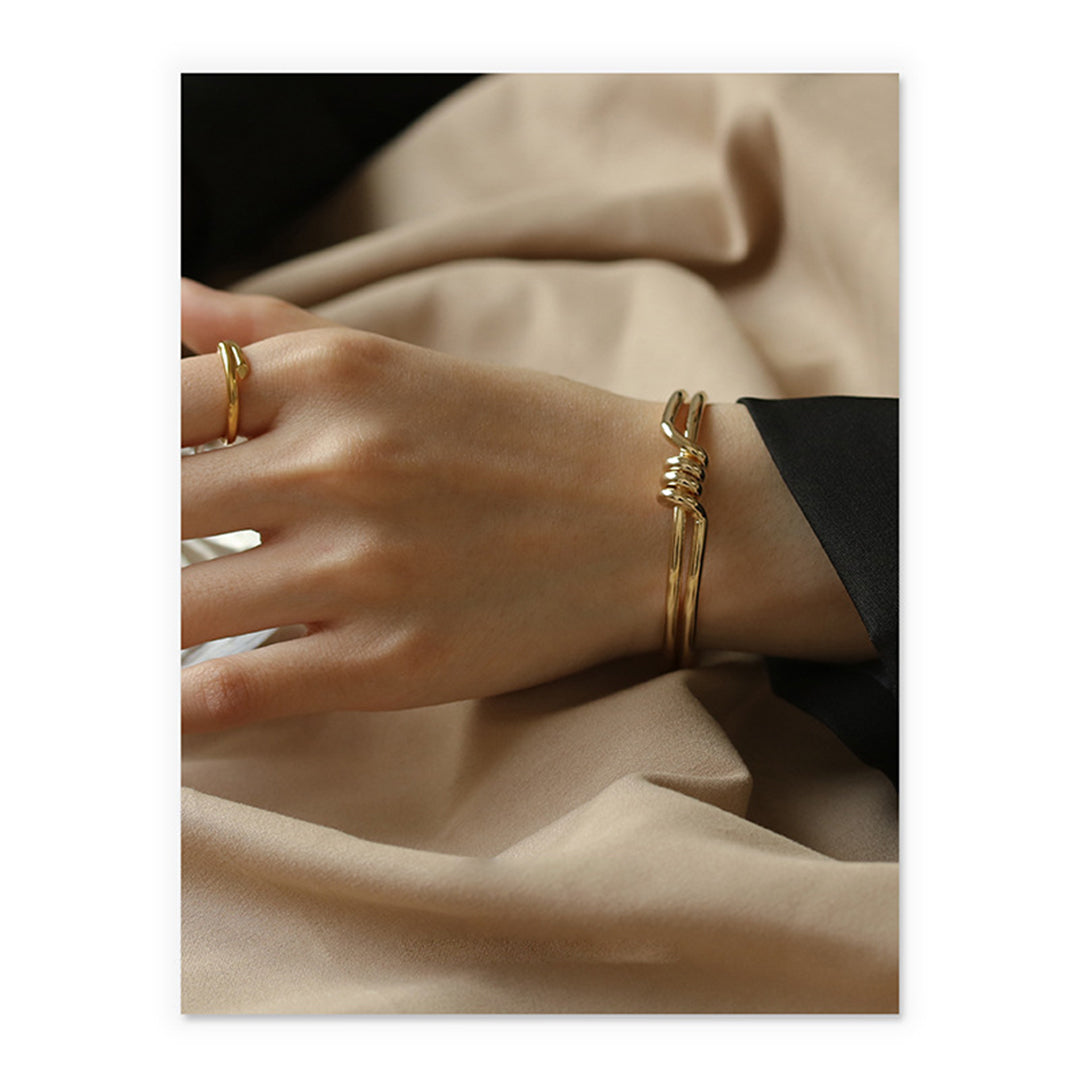 First,wearing jewelry is expressing one's emotions.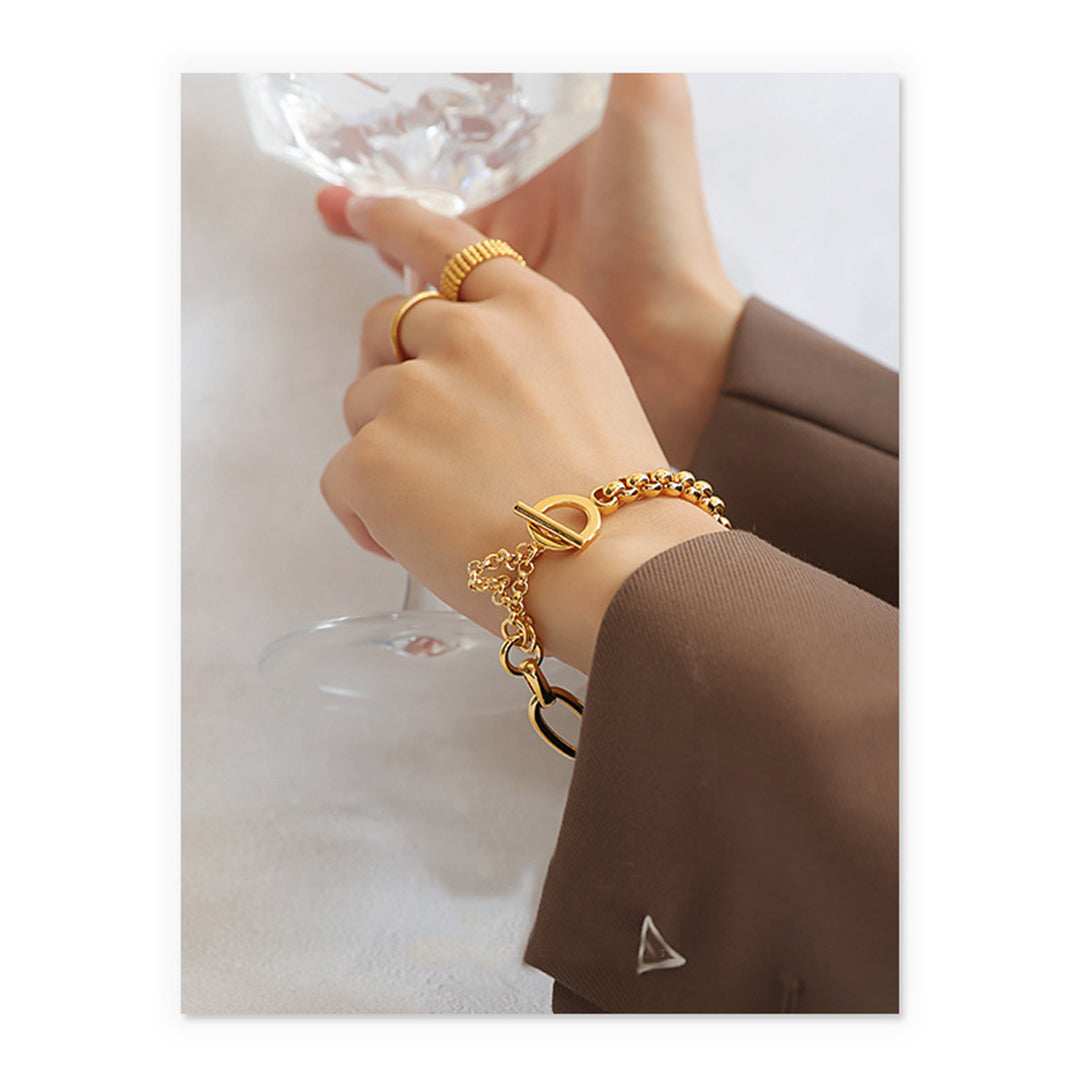 Some classic pieces may driving us more vintage and elegant,we feel like we tracing back to the old memories time.If we studied the long history of fashion, it is easy to realize that jewelry has always being "symbolizing faith, power, social functions, and records of aesthetic changes".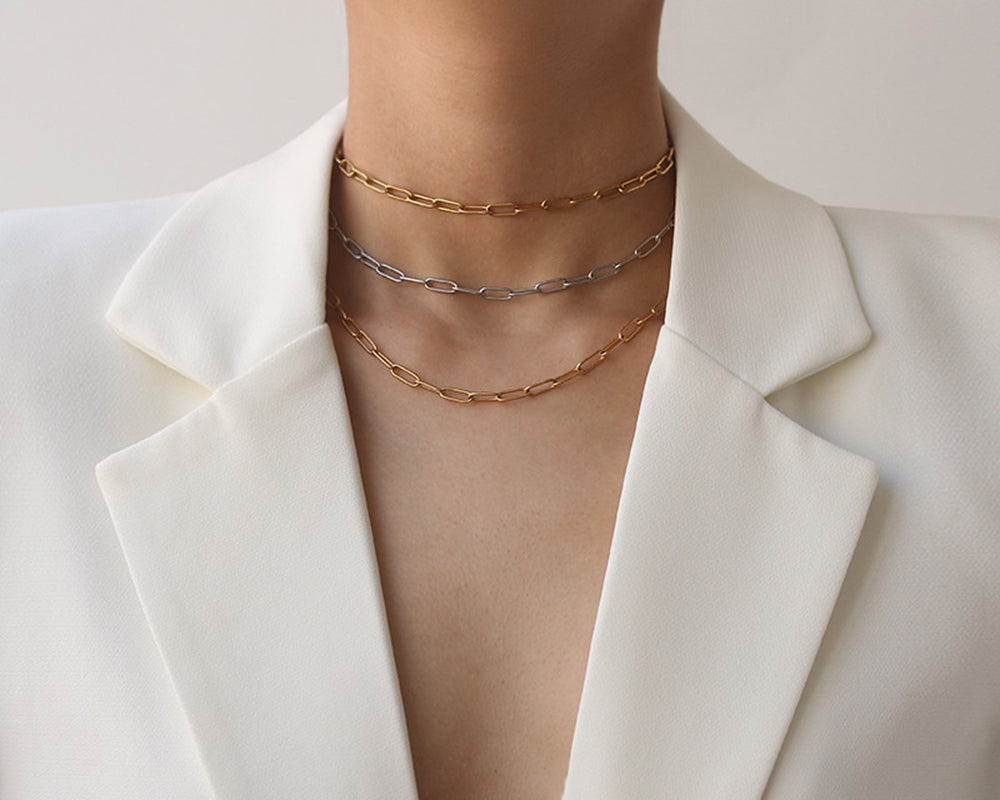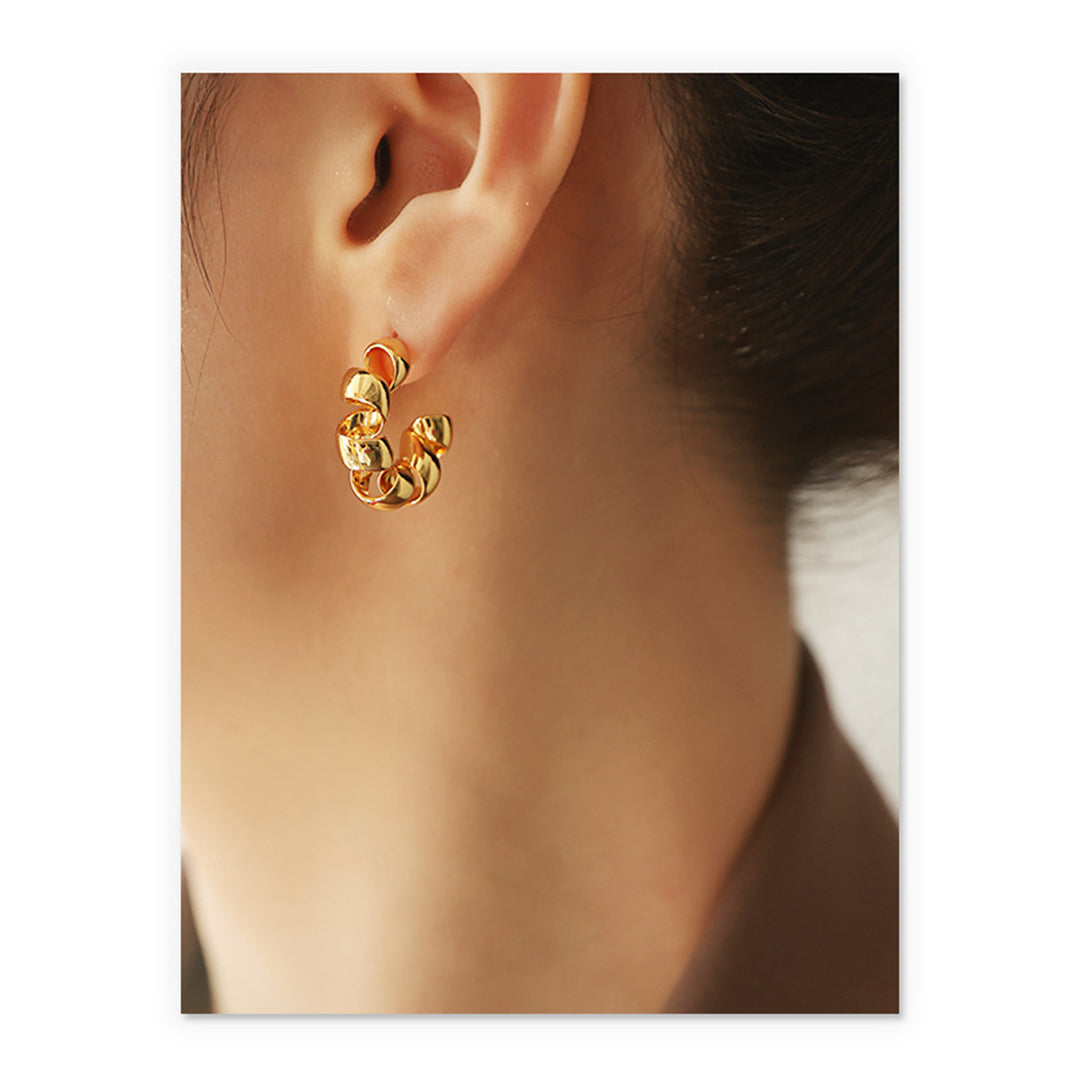 Some gifting pieces of jewllery become memorial ceremony of our special days when we treat ourself better ,feel to be loved and become grateful to others.It is common for us to "cultivate feelings" with a piece of jewelry, and while they help us reveal ourselves, they also gradually become more precious because of the precipitation of time.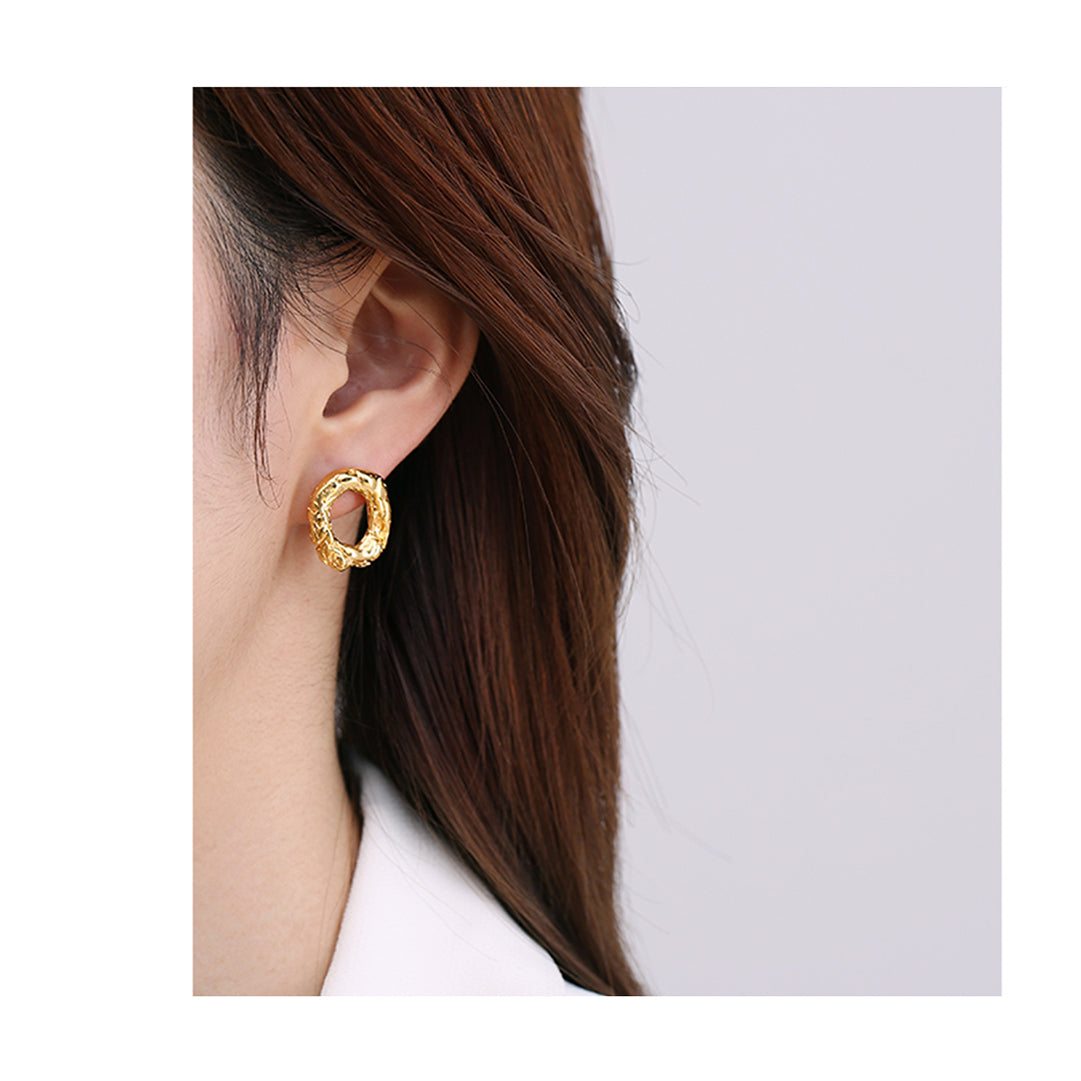 Second, it make us turn our aesthetic into your lifestyle for everyone.Life need some humanity flames.Jewllery ornament is what people are looking,it is for every genders.They could be our soulmate in personality and faith.It connects to our memories and thoughts.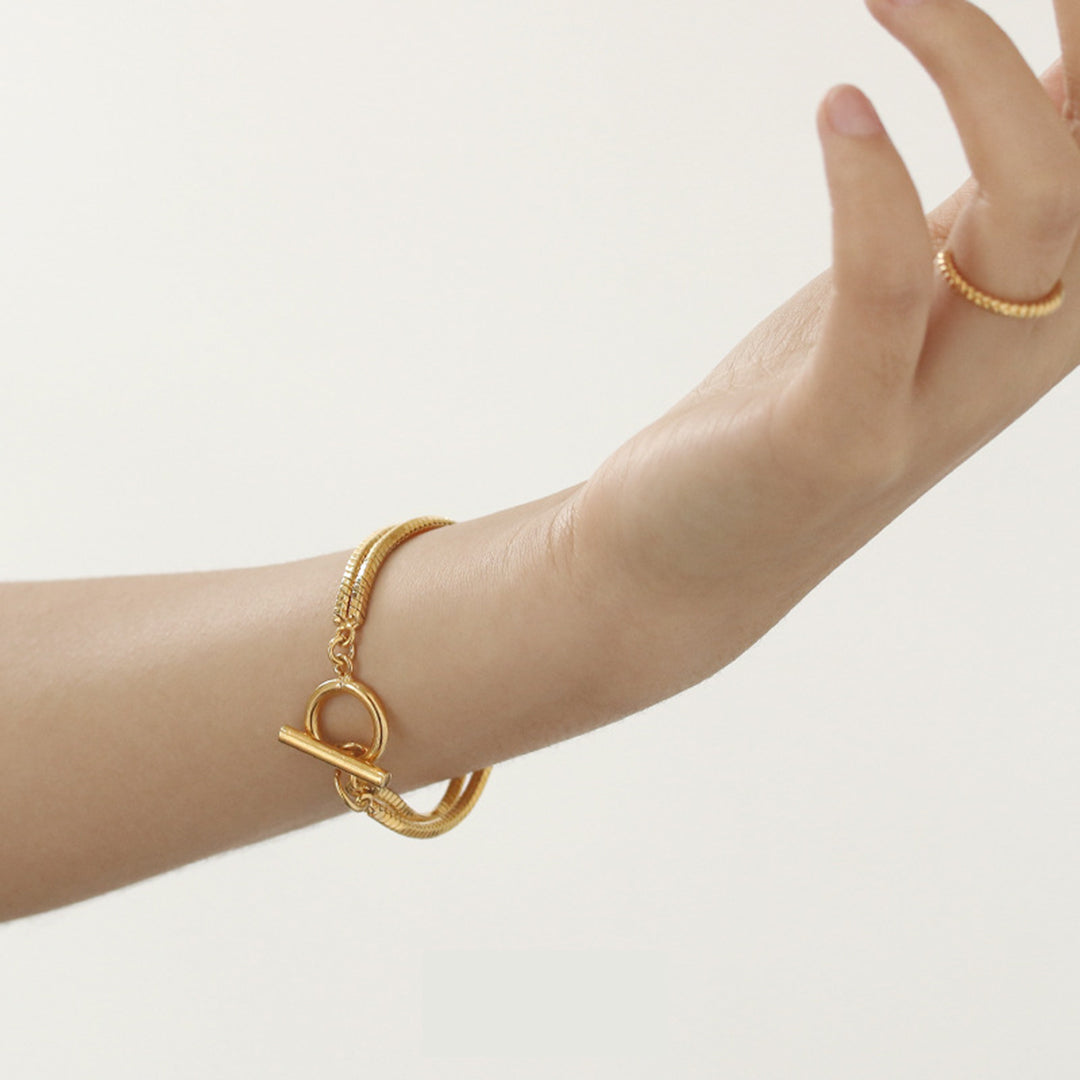 Remenber the Dutch painter Johannes Vermeerr has a masterpiece handed down: "Het meisje met de parel"? The jewelry is the finishing touch.
So "What is your favorite piece of jewelry?"